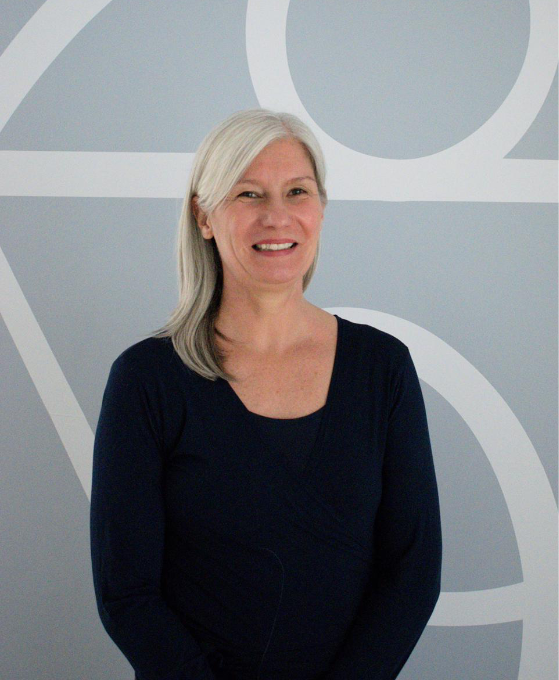 Amanda teaches Vinyasa Flow classes at Complete Yoga, and believes that all yoga should be taught in a relaxed, safe and fun way. She offers a complementary mix of vinyasa flow with the precision of Iyengar for alignment – along with a contemplative, breath-centred practice.
In a supportive, compassionate environment each student is able to develop at their own pace, while Amanda's integrated blend of all of her training creates a class suited for all levels.
This wealth of experience has given her the ability to adapt and tailor her teaching to a wide range of people with varied requirements and in different yoga environments.
One of her corporate students says: "Amanda's yoga classes are some of the most beneficial I've ever taken. They've really helped me reduce my discomfort and relax the stresses – both physical and psychological – of a desk-based life."
Amanda adds: "It's so rewarding to see students transform their lives through the practice of yoga".
Amanda's Teaching Qualifications
200 Hours RYT
500 Hours RYT