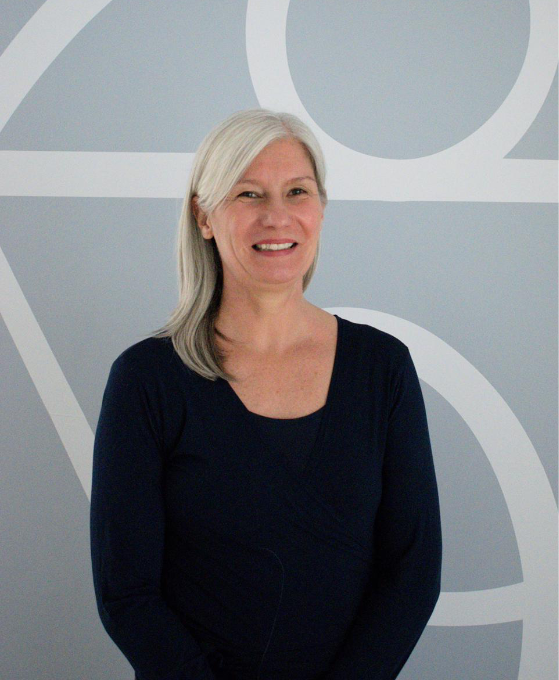 Amanda teaches Vinyasa Flow and Yin classes at Complete Yoga and believes that all yoga should be taught in a relaxed, safe and fun way. She offers a complementary mix of vinyasa flow with the precision of Iyengar for alignment – along with a contemplative, breath-centred practice. Amanda's Yin classes are deeply relaxing, helping you learn how to step out of the thinking mind and into the body, taking you on a meditative journey into each pose, using bolsters, bricks and blocks to allow everyone to access all the poses and let go of physical and mental tension.
In a supportive, compassionate environment each student is able to develop at their own pace, while Amanda's integrated blend of all of her training creates classes suited for all levels.
This wealth of experience has given her the ability to adapt and tailor her teaching to a wide range of people with varied requirements and in different yoga environments.
One of her corporate students says: "Amanda's yoga classes are some of the most beneficial I've ever taken. They've really helped me reduce my discomfort and relax the stresses – both physical and psychological – of a desk-based life."
Amanda adds: "It's so rewarding to see students transform their lives through the practice of yoga".
Amanda's Teaching Qualifications
200 Hours RYT
500 Hours RYT
30 Hours Yin Yoga
33 Hours Restorative Yoga